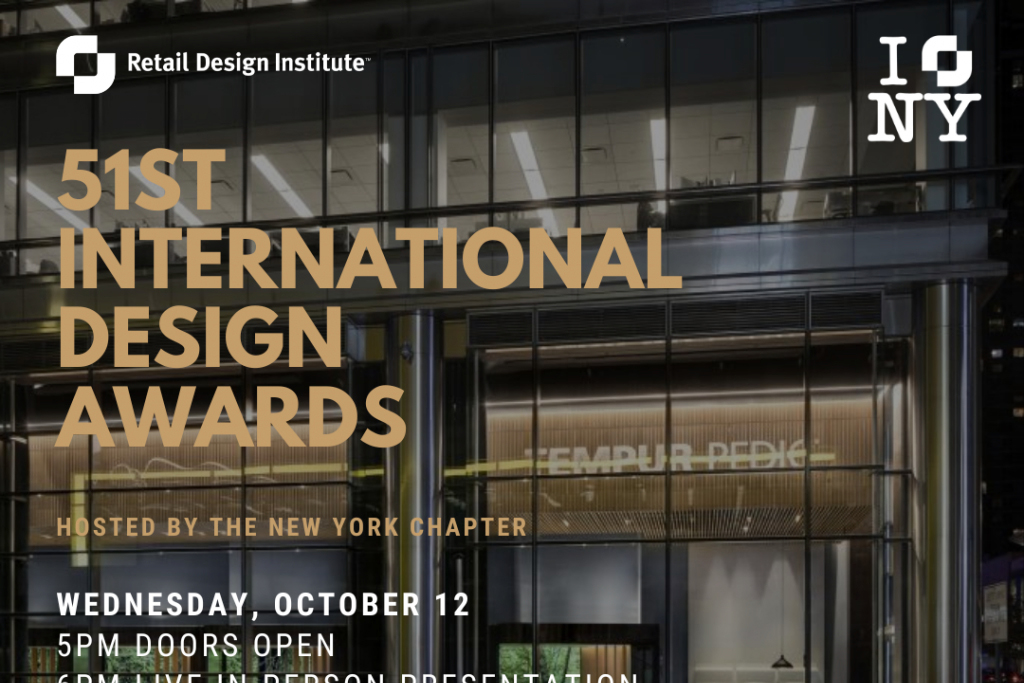 RDI International Design Awards Winner
The role of brick and mortar is changing, and modern customers expect more from an in-person retailer than cool architecture, good lighting, and well-merchanidised products. The best brands play to the strength of brick and mortar by delivering memorable live experiences that the customer simply can't get anywhere else.  
At EWI, we are experts at creating live brand experiences that turn prospects and customers into brand advocates — and we're experts at doing so on the retail floor.  
But you don't have to take our word for it.  
Because the Retail Design Institute, the oldest and largest non-profit association dedicated to store planning and design, just vouched for our capabilities.  
At RDI's 51st International design awards, EWI won an award for our work helping PUMA launch their line of NITRO shoes. This product line is incredibly important to PUMA, as it marks the brand's return to core running.  
To launch NITRO, PUMA asked us to help to create an immersive, experiential buildout across two levels of its high-traffic New York City flagship store. We designed the experience to introduce and educate customers about NITRO through a combination of physical and digital tactics.  
 A multi-dimensional NITRO landing zone near the store's entrance drew customers off the street and into the PUMA's flagship store. The landing zone featured large, angled LED panels with animated arrows and text — creating a sense of dynamism and motion that was in line with the NITRO product offering. As part of this landing zone, an interactive RUN CHALLENGE video game allowed customers to compete against one another by running in place as fast as possible for 60 seconds. The digital engagement included lead-gen capabilities, a leaderboard, and social media interactivity that dovetailed with a global RUN PUMA social media campaign. The landing zone also let customers interact with real NITRO products and invited them to head upstairs to continue their journey.  
Upstairs a Running Zone allowed customers to dive deep into the NITRO product lineup. The Running Zone featured a wall that highlighted PUMA's four different NITRO silhouettes. An intuitive sliding screen allowed customers to learn more about each shoe's key features and benefits.  
And to show that PUMA is serious about core running, the Running Zone was rounded out with dual treadmills, which allowed store employees to provide free gait analysis to customers and make recommendations about the ideal NITRO product for their unique running style. Custom, orange-colored benches gave customers a comfortable place to try on shoes.  
EWI oversaw fixture design, UX design, engineering, fabrication, logistics and installation of the entire NITRO in-store experience. Except for the "sliding monitor" functionality that showed shoe details (which was designed and built by Mannetron) and software development for the RUN CHALLENGE video game (which was executed by Southern Made), all facets of the experience were created by our in-house teams.  
Huge thanks go out to PUMA for letting us help with this important product launch and to the Retail Design Institute for recognizing our work.