EWI creates live brand experiences that turn prospects and customers into brand advocates
We support all phases of the experiential marketing journey — from creative concepts to installed executions — backed by state-of-the-art production facilities, logistics and a global network of client support.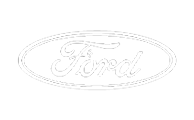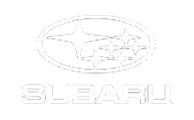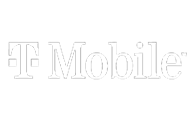 Recent thought leadership, Ideas and commentary on experiential marketing, events, retail and the world around us
After nearly 3 years, Motor Bella marks the return of the auto show to Motor City. But the event (which kicked off this week outside of Detroit) is not a traditional auto show. It's an entirely new kind of engagement, and (in our opinion) this kind of new is super compelling.
Modern audience expectations have shifted considerably in recent years. Traditional auto shows — […]
As experiential marketers, EWI follows retail trends closely, as they unquestionably color the canvas upon which we work. This blog is the third in a series examining the changes we see shaping the future of post-COVID retail. And today, we'll take a look at the growing importance of technology surrounding the retail experience. 
As COVID case rates drop and […]
At the debut of the Fisker Ocean at the 2021 Los Angeles Auto Show, we felt like CEO Henrik Fisker summed up what was on many of our minds:
"It's really great to see everybody in real life. I don't know about you guys, but I'm Zoom-ed out. So it's great to be back here at […]