EWI creates live brand experiences that turn prospects and customers into brand advocates
We support all phases of the experiential marketing journey — from creative concepts to installed executions — backed by state-of-the-art production facilities, logistics and a global network of client support.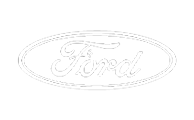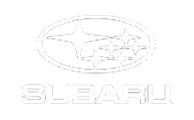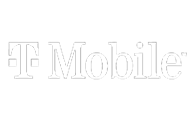 Recent thought leadership, Ideas and commentary on experiential marketing, events, retail and the world around us
by Leslee Faulkner, Director of New Business Development
On the tradeshow floor, standing out in a sea of exhibits can be a challenge. Human attention spans are shorter than ever, and one or two massive companies always seem to get the best spots on the floor and pull out all of the stops when creating experiences for showgoers. (We know […]
Last week, Exhibitor Group invited EWI Executive Creative Director Chris Petit to participate in a panel discussion about exhibit and experiential design.   
For those who haven't met or worked with Chris, he led the design of Kia's new, award-winning auto show experience. Back in 2021, Kia launched a new, reimagined global brand identity. To reinforce the brand's move […]
By Michael Klann, EWI Director of Creative Technology and award-winning immersive technologist
There's no better playground for a technologist than CES. It's like Candyland for tech-minded grown-ups: four days of discovering, learning and (most importantly) playing with the innovations that will shape our future. 
I came to CES 2023 with a blend of curiosity and […]